Expert Compliance Services Provider
TECS is a leading provider of compliance services. We support a wide variety of organisations, from small independent companies through to large blue-chip organisations.
Our exceptional compliance services solutions are delivered by a dedicated, experienced and skilled facilities management team across London and the Home Counties.
Fixed Wire Testing - PAT Testing - Emergency Light Testing - Thermographic Surveys.
Fire Alarm Testing - Fire Extinguisher Testing - Fire Door Inspection - Fire Stopping - Fire Dampers.
Landlord's Safety Certificates CP12 - Boiler Servicing - PRV Valve Inspection - TM44 Inspection.
L8 Legionella Testing - RPZ Valve Inspection.
Fully certified and accredited
Contact our expert service team
To discuss your business' safety requirements, or to book your free consultation,
contact our service team.
Supporting businesses big and small
across London and the South East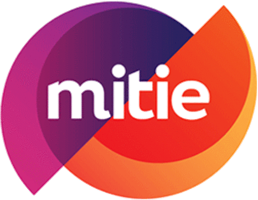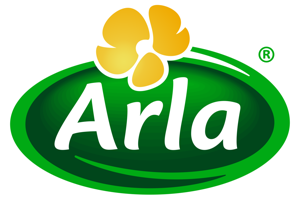 Whatever the size or industry, our team of experts can support your business' Mechanical, Electrical and Compliance requirements.
Whether it's a one-off job, full installation or annual maintenance, we always provide a professional service with unmatched standards.