Expert Electrical Services Provider
TECS is a leading provider of electrical services. We support a wide variety of organisations, from small independent companies through to large blue-chip organisations.
Our exceptional electrical services solutions are delivered by a dedicated, experienced and skilled management team across London and the Home Counties.
Lighting design, installation of energy efficient lighting, maintenance and repair, lighting control systems, lighting design.
Small power installation. Distribution board, MCCB and low voltage panelboard design, install and maintenance.
Emergency lighting design, installation, maintenance and testing. From self contained fittings to static inverter systems.
Monitor and record energy and power quality data for energy and load studies, capture spikes, swells and inrush currents.
We provide a comprehensive range of fire and security services. From fire alarm system design and install to whole site security.
Using the latest in access control technology, we provide a comprehensive range of access control systems.
Utilising the latest in camera technology, we are able to provide a full range of CCTV services tailored to your requirement.
Structured cabling design, installation and testing. Cat5e copper cabling to high speed fibre optic cabling.
Fully certified and accredited
Contact our expert service team
To discuss your business' safety requirements, or to book your free consultation,
contact our service team.
Supporting businesses big and small
across London and the South East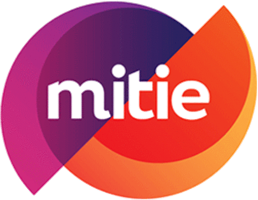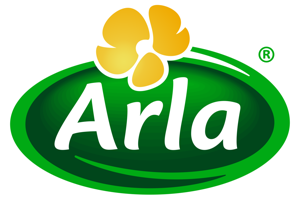 Whatever the size or industry, our team of experts can support your business' Mechanical, Electrical and Compliance requirements.
Whether it's a one-off job, full installation or annual maintenance, we always provide a professional service with unmatched standards.